Hudson Guild is a multi-service agency supporting 14,000 residents in Chelsea and on the west side of NYC. After winning one of our 2020 Impact Prizes, Sarah Kristin, Director of Mental Health Services, spoke to us about how she minimized click fatigue for therapists at her agency, implemented new processes, and re-configured her database.
JT: What is your role at your agency?
Sarah: I'm currently the Director of Mental Health Services. When I started, I was in a business management role, where [we] were looking to streamline billing procedures. They had been using a paper log for billing and [we] realized the benefit of AWARDS billing processes. When I came on . . . it was with that in mind, and along the way there were many other opportunities to streamline things. I really sunk my teeth into that.
JT: Is there a part of your work that you're most passionate about?
Sarah: It's kind of the AWARDS functionality. [laughs] When I see the opportunity to make it easier on staff so they're not frustrated with the technology, I like that opportunity – so that they can focus on the clients.
JT: In your Impact Prize submission, you talk about wanting to minimize click fatigue for clinicians. Why is this important to you?
Sarah: I think it's important because nobody goes into being a therapist because they want to deal with medical billing and documentation. When we can minimize the clinician's function in those realms, they're more available to be present with their patients. They're not frustrated with technology components that are irrelevant to them.
When we can minimize the clinician's function in those realms, they're more available to be present with their patients. They're not frustrated with technology components that are irrelevant to them.
The plans and reviews module is one of the best enhancements for the therapists. Having the automated notifications when [a plan] is upcoming to be due, having them related to service plan linked notes – so at a glance, we always know that treatment plans are active and contain the appropriate billable services. I [also] like how the progress notes pull the goal you're working on directly into the note. Another good set of tools is within reports. [Our therapists know how to do] pre-billing reports, so they can see that all of their documentation is complete.
JT: Can you describe the process of training your clinicians on these new procedures?
Sarah: It's important to talk about the processes as they're coming down the pipeline and be enthusiastic about it. Not focusing on the change as much as: "Now you don't need to do this other part of your job that was taking so much time."
Understand that with training . . . it will also be a one-on-one process, to walk through the particular place that someone gets stuck. With implementing change, when someone hits a roadblock, they won't see it as a roadblock. They'll see it as something is wrong with the software. Don't take that personally, you didn't set it up wrong – and [have] the patience to walk people through that.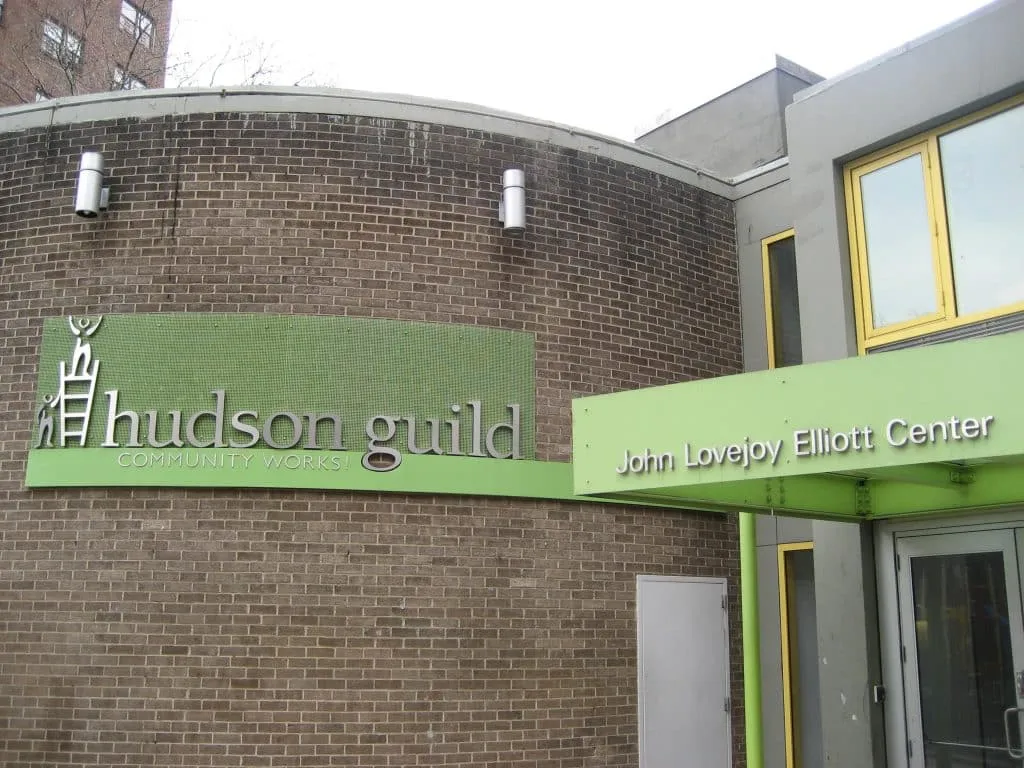 JT: How has AWARDS helped your agency adapt during the pandemic?
Sarah: Adapt is an interesting word…I enthusiastically have to say that we couldn't function without AWARDS at this point. We started this transition in the end of 2018 and only went paperless in 2019. In 2020, we're able to sign our treatment plans, document all of our sessions, bill for services, have a coordinated scheduling effort – all without going into the office at all.
JT: I heard that you worked on re-configuring your database with one of our Implementation Consultants. What was that process like?
Sarah: It was incredibly beneficial…as a business manager, the goal is, how do we be more financially stable? And I think technology is a cornerstone of that. Getting our technology processes pushed forward helps us fill gaps in calendars and [allows] staff more time with clients. Erin had wonderful language for promoting change. She was a great project manager.
With an agency that's been using AWARDS for so long, we didn't have a subject matter expert there. When I was looking for training . . . it was great to have that fast point of contact to have questions answered and learn more about the features that would be activated.