What Is FHIR?
FHIR (Fast Healthcare Interoperability Resources) is a standard for healthcare interoperability that acts as both the 'pipes' for sending data between systems, but also contains the instructions for what we can put into those pipes. A major part of the CURES Act, this standard for healthcare interoperability takes into account the existing use cases for interoperability, but also provides the structure for and flexibility within that structure for healthcare technology to take a huge leap forward.
In addition to FHIR, the CURES ACT has two components called TEFCA (Trusted Exchange Framework and Common Agreement) and the Information Blocking provision which will make sure that FHIR has the networks to thrive and that software developers can't fight interoperability by keeping providers from their data. These provisions were very smart to include, because if implemented correctly, it will make sure FHIR has the environment to thrive.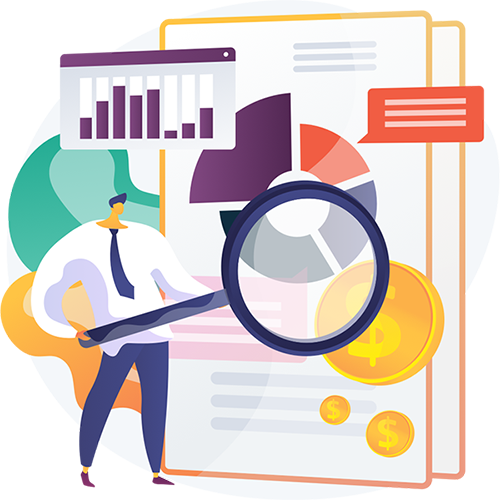 FHIR stands to make it a lot easier for different systems to talk to each other. Right now, every time a software developer needs to create a new connection to an exchange or app, it's extremely time-consuming because those connections use different standards or no standards at all. The connection to each health information exchange is different and the connection from an EHR to an E-prescribing application usually has almost nothing to do with the connection you just built for the HIE. FHIR will build on the existing HL7 feeds used for these purposes by combining the 'messages' and the 'delivery' into a single, modernized approach that can be used for a whole universe of use cases.
FHIR stands to push interoperability forward. Vendors will create secure endpoints so that eventually, systems will be able to communicate in almost a plug-and-play fashion. The FHIR standard includes so much of the data that's in EHRs and other healthcare apps that the goal for healthcare vendors will be to create secure app stores instead of complex integrations.
There's good reason to invest in that future, because it promises to improve patient experience, the overall health of the population, and do it for less money.
Where Did FHIR Come From?
Do you remember when Amazon was just a bookstore, the receipt of an email was marked by a "You've Got Mail", and you had to figure out how far a football player had to go for a first down without the aid of a yellow line? That point in time is similar to where healthcare interoperability is right now. Back then, we had Amazon, email, and football – but they didn't work, look, or feel like what we have today.
Over the past decade, healthcare interoperability has developed to the point where we've identified the major stakeholders and those groups have successfully delivered on a number of use cases that have made a meaningful impact on consumers' lives.
These stakeholders have collected a lot of data, ensured that providers can get an up-to-date version of a consumer's healthcare record, and provided alerts in real time so that agencies can focus on helping the people that need it most.
Congress did a lot to put those stakeholders into place by creating the concept of Meaningful Use as part of the HITECH Act back in 2009. Congress then identified the parties that would help healthcare interoperability take the next step forward through provisions in the 21st Century CURES Act in 2016. These acts were both fairly rare examples of bi-partisanship in a fractious time, but really important because they forced parts of the healthcare system that had not talked to each other to sit down, listen, and find ways to work together. 
By and large, this process was fairly successful. By working together as an industry, we've figured out how to have disparate systems exchange the same document formats and created secure networks that exchange those documents. Also, providers have updated their records to include coded medical vocabulary so that systems are speaking the same language no matter who the developer was.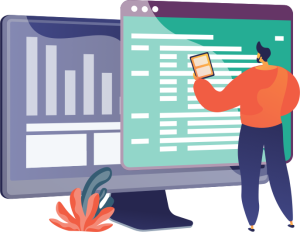 The Future for Interoperability
Part of fulfilling the promise of FHIR is going to require entrepreneurs and app developers to create apps that fill in use cases that are underperforming the market or don't even exist yet. But it's also going to require the existing stakeholders to modernize on the fly, adopt the new standard, and hold each other accountable to the new standard. If this happens, it should create opportunities that fill the gaps to create solutions for value based payments, care coordination, patient engagement and more.
FHIR is the infrastructure that can deliver those solutions, but everyone in the healthcare community is going to have to work together and invest to make a modern interconnected healthcare system a reality. There's good reason to invest in that future, because it promises to improve patient experience, the overall health of the population, and do it for less money.